December 7, 2013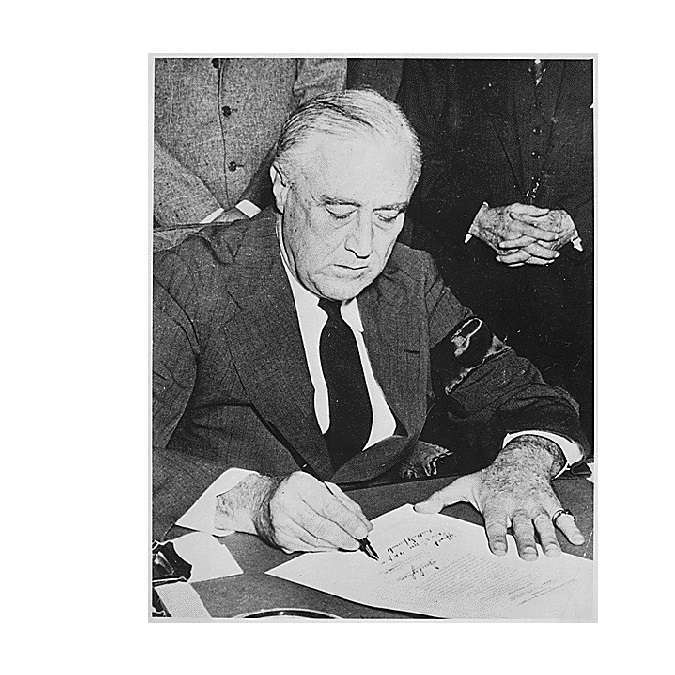 [J.P.'s Moment of Common Sense. For list of subscribing radio stations, click here.]
I've said it before and I'll say it again: Bill Gates is the dumbest high-tech billionaire in the history of the world. I'm not saying that to be mean or arbitrary. It's relevant. He's a threat to the people around him. A deeply stupid man with billions of dollars at his disposal is dangerous.
Look at some of the "investments" he's made over the years. Last year he held a "
Reinvent the Toilet
" fair in Seattle to come up with a new toilet for developing countries...
[read the rest]