Teri Davis Newman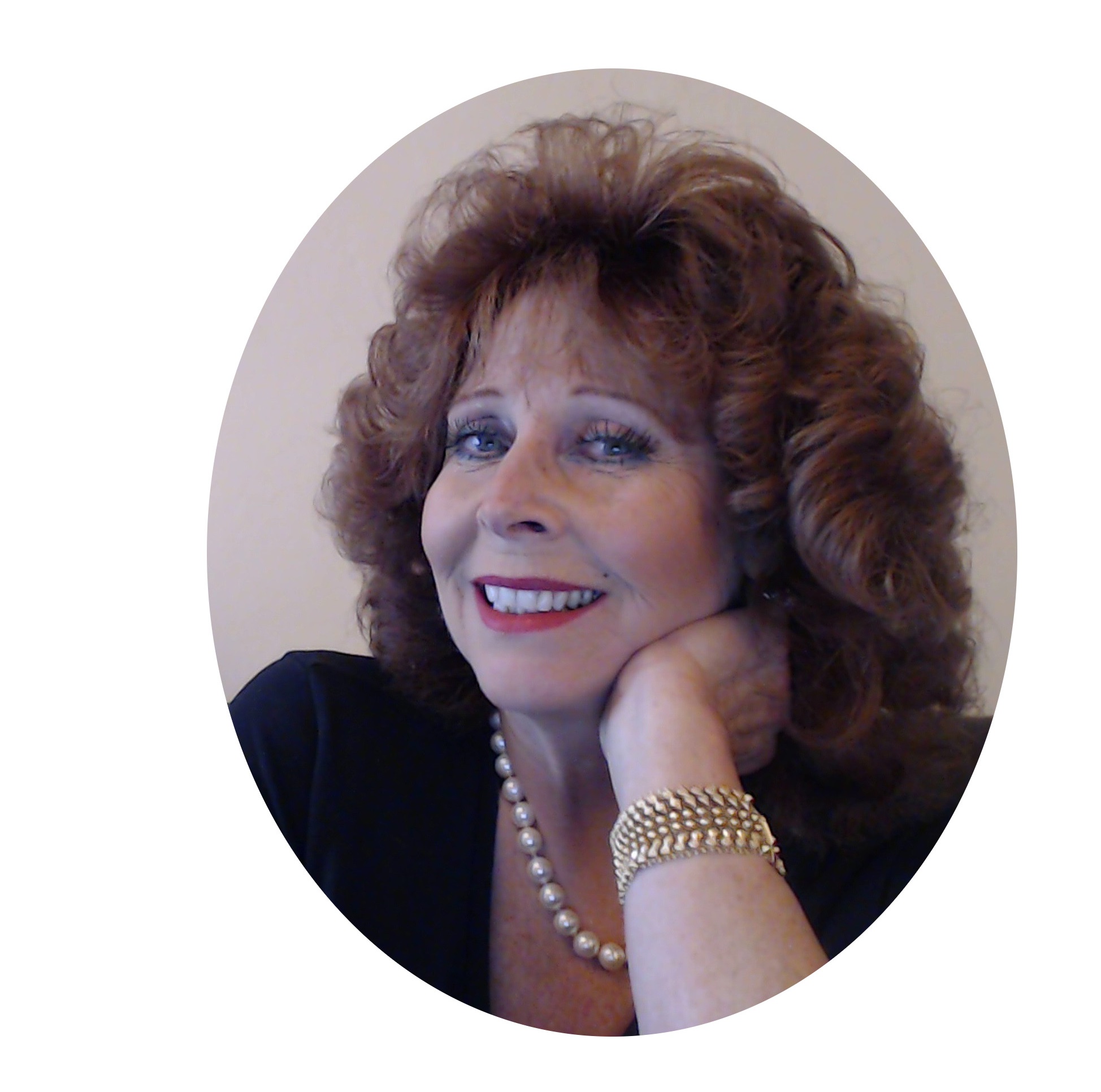 Teri Davis Newman is a Conservative with strong Libertarian views. Born in Florida, Mrs. Newman returned to Illinois where her mother, grandparents, and great-grandparents were born, making her a 4th generation Illinois resident. She graduated from high school at the age of 15 and finished her liberal arts education with a major in English shortly before the age of 19. Moving to Atlanta, she became a successful runway model for a clothing manufacturer and owned a restaurant. After 7 years, she moved to Japan for two years, where she taught English and attended culinary school. Returning to the United States, a severe car accident sidelined her career while she recovered from numerous surgeries and learned to walk again.
Mrs. Newman then returned to school to study nursing and founded a nursing agency that enabled her to work in many areas of health care, from emergency rooms to home health care. In 1998, Mrs. Newman became politically active by forming the Boynton Beach Police Wives Association in reaction to the City's gross mishandling of city finances. The group was almost single-handedly responsible for ousting the Mayor along with the entire city council and replacing them with candidates that the Association favored. The Association grew via the Internet and under Mrs. Newman's nurturing now has members who are police wives from all over the world.
Mrs. Newman left the medical field to start her own limousine company. Despite being severely injured a second time by a drunk driver (resulting in five back surgeries including two multi-level spinal fusions), her company expanded over the years to three states. Dependable Limos was nationally recognized in 2003 by Limo Digest magazine at their annual awards ceremony where her company was first runner-up for Limousine Company of the Year in the United States.
Upon her husband's job being BRAC-ked to Scott Air Force Base, Mrs. Newman sold her limousine business and retired. After 3 months of retirement, she started Exquisite Events, a wedding planning service that offers full-service wedding planning to brides in the Metro-East area and St. Louis.
Mrs. Newman became a candidate for Congress on November 2, 2009, and in a short but effective campaign was elected to be the Republican Candidate for the 12th Congressional Seat, defeating Theresa Kormos on February 2, 2010. Her message of liberty, Second Amendment rights, smaller government, lower taxes and bringing back jobs from overseas has resonated with the voters. She is also pro-life along with being an adamant opponent of amnesty for illegal aliens. She backs up her vocal support of Second Amendment rights by holding a concealed carry permit that is recognized in 32 states and supports a carry permit law in Illinois as well as federal reciprocity for concealed carry permit holders as proposed in the
Thune Amendment
.
She is currently a consultant with Common-Sense Solutions, owner of Exquisite Events Wedding and Event planners, and in her very limited spare time supports conservative causes, including strong support for the Fair Tax and select conservative political candidates.